CCE Foundation
Mission statement: Ed and Trudy Rush have a vision for the basketball officiating community. This vision reflects a gathering of Court Club members for the purpose of giving back to those in the game. Court Club Elite Foundation is committed to reaching out to groups who face economic challenges.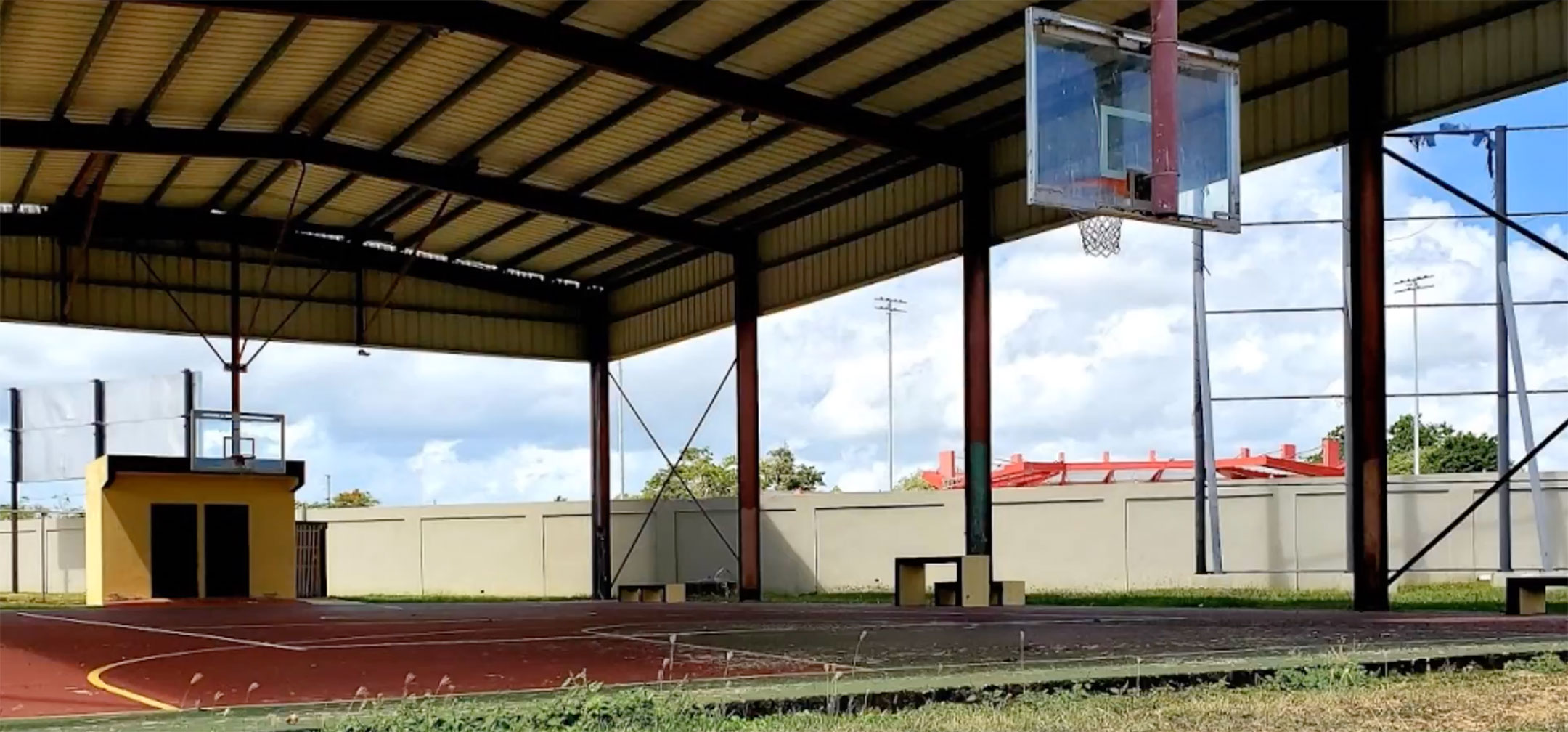 In August 2019 Ed and Trudy Rush traveled to Isabela, Puerto Rico to spend time with young student athletes who were very much affected by hurricanes in 2017. The storms with winds reaching 155 miles per hour at times left 80 percent of crop value destroyed, over 60 percent of the island without running water and nearly the entire island without power.
In visiting with the students, it became clear that through massive devastation the island has rallied together in showing incredible support for their neighbors in such a trying time. Though they have made some improvements, the recovery is far from over.
How We Can Help Together
The Court Club Elite Foundation would like to offer the student athletes of Isabela an opportunity to once again enjoy the game they love, while addressing some of their needs that have lacked attention and resources.
Their immediate needs include basic equipment such as basketballs and other training materials. Also, many of their playing courts have been damaged, but with support can be repaired to make playable within a few weeks. We want to ensure you that 100% of the dollars given will be given directly to this project in 2019, having an immediate and positive impact on those young children in Isabela who continue to play the game they love. We encourage you to watch a short video below featuring some of the students who your contributions will directly support.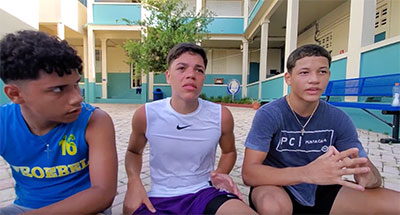 Now is a great time for Court Club members to find a way to give back and support our mission to impact the basketball community in need!
No donation is too small, and we thank you in advance for your consideration to this project. You may give directly using the online option below, or mail a check payable to: Court Club Elite Foundation, 251 N. West St., Doylestown, PA 18901. Additionally, you may call Trudy Rush at 570-854-5387 with other ways to give and/or become involved.
Thank you!