CCE Foundation
Mission statement: Ed and Trudy Rush have a vision for the basketball officiating community. This vision reflects a gathering of Court Club members for the purpose of giving back to those in the game. Court Club Elite Foundation is committed to reaching out to individuals or groups who face economic challenges.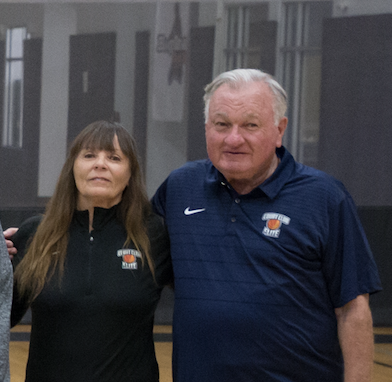 In 2019, Ed and Trudy Rush created the Court Club Elite Foundation as a means to help those in need within the basketball community, and especially those individuals and groups connected to our Court Club family.
We want to express our sincere gratitude to those who have joined us in the effort to give back while looking outwardly to identify those in need.
Additionally, if you or someone/group within our basketball community is in need please email Trudy Rush, This email address is being protected from spambots. You need JavaScript enabled to view it. and know that all requests will be strictly confidential.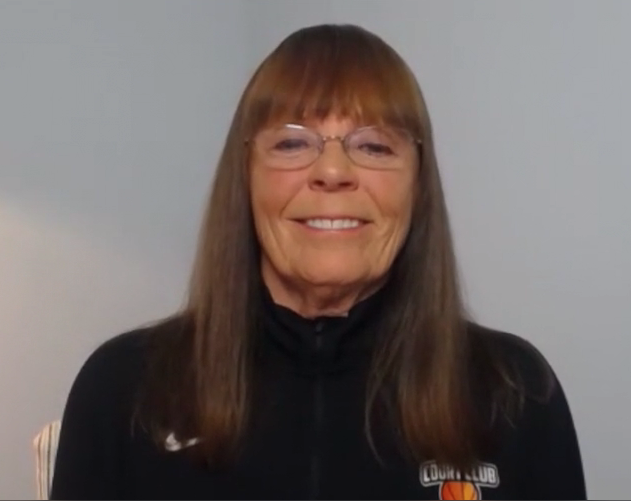 Now is a great time for Court Club members to find a way to give back and support our mission to impact the basketball community in need!
No donation is too small, and we thank you in advance for your consideration to this project. You may give directly using the online option below, or mail a check payable to: Court Club Elite Foundation, 251 N. West St., Doylestown, PA 18901. Additionally, you may call Trudy Rush at 570-854-5387 with other ways to give and/or become involved.
Thank you!